Hall Maillot
Stand p-273
Back after two years of absence at the IMCAS in Paris, we are pleased to welcome you from 3 to 5 June on our stand P-273.
Easily accessible from Hall Maillot B, you will find there our flagship devices in demonstration such as the guns injectors, the Plasma Gun® and the CryoSlim Hybrid®.
It will also be possible to discover the Galet Beauté®, a home device for electroporation perfect for daily care in addition to professional sessions.
You can also take advantage of the exhibition to stock up on consumables: tubing, cold and hot plasma tips, test patterns, etc…
Of course, all consumables remain available in the online shop.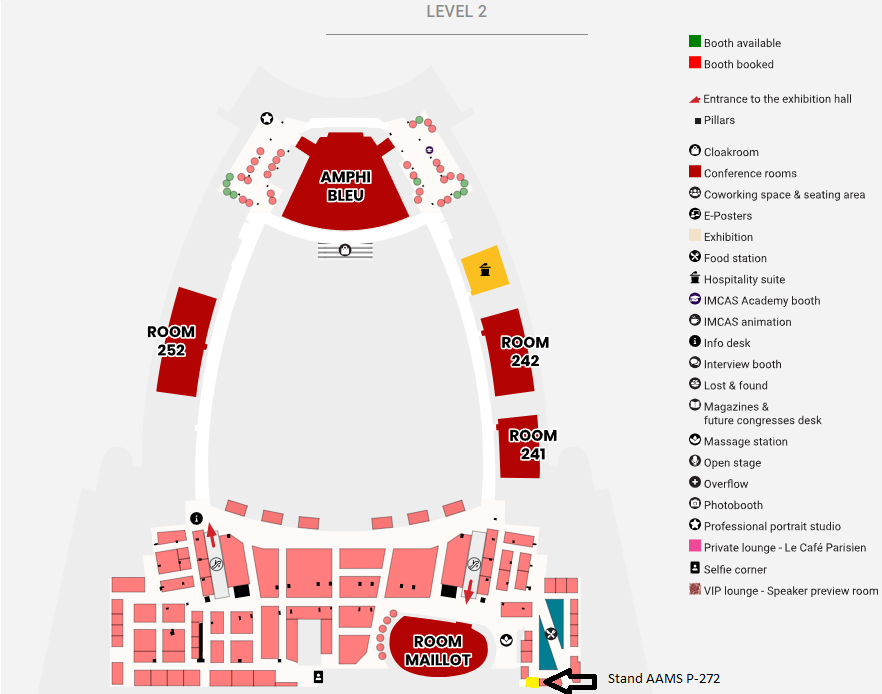 We look forward to seeing many of you!