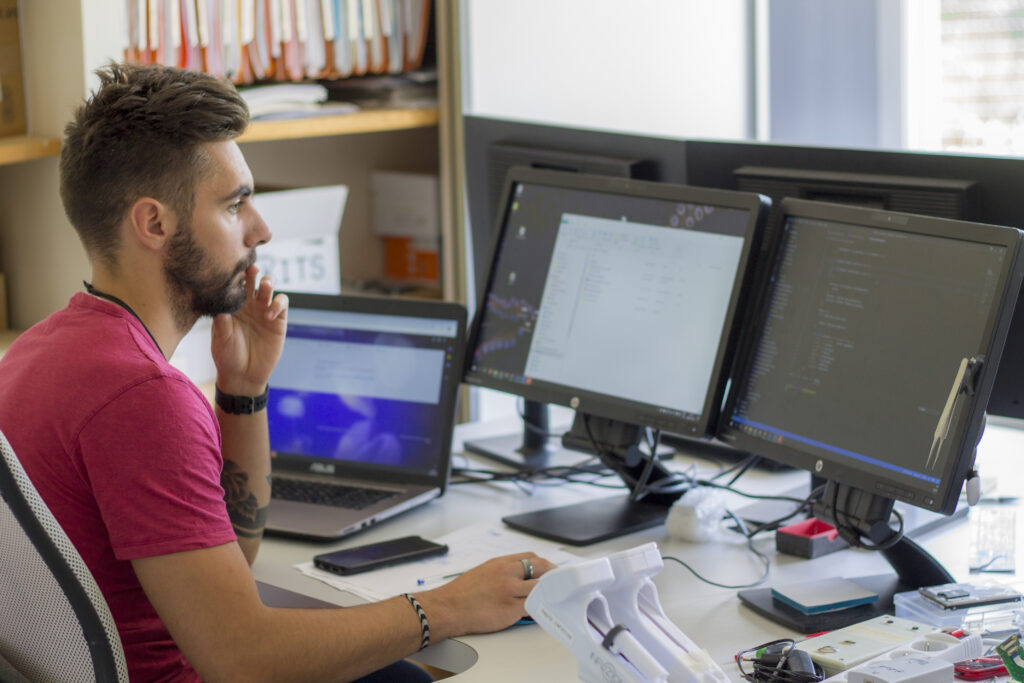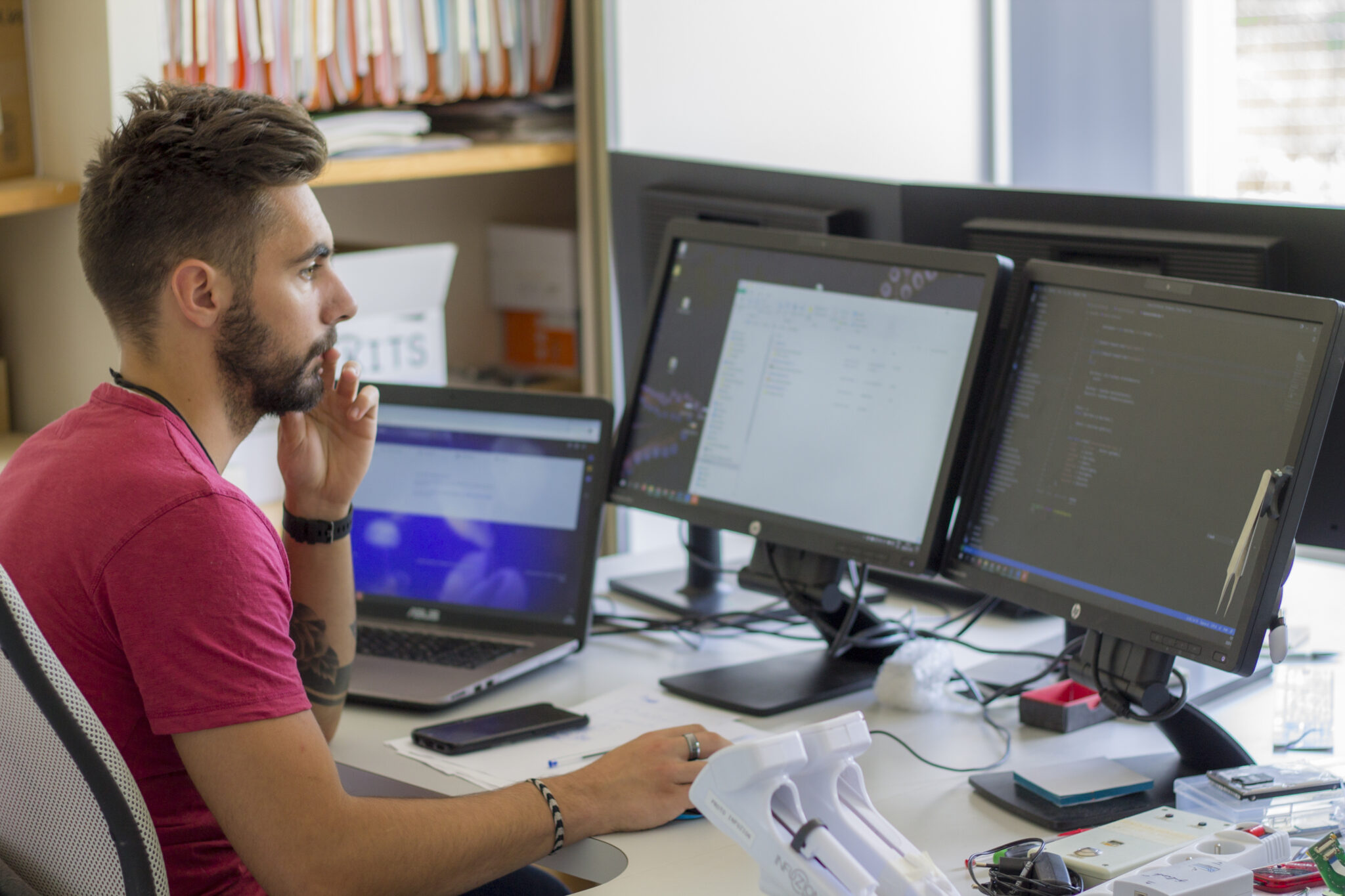 The Research and Development is one of the main activity of AAMS through its manufacture factories BFP ELECTRONIQUE and BFP RESEARCH.
BFP ELECTRONIQUE specialized in "Manufacturing Medical, Surgical and Dental Equipment" (A.P.E. 3250A) is one of the unique French companies able to design and manufacture medical and aesthetic devices entirely in France.
That unique skill attracts several owners of ideas and industrial projects. Currently BFP ELECTRONIQUE designs and manufactures medical and aesthetic devices for more than 20 different brands.
Defining itself as "the vector between the statement of an idea and its materialization", BFP ELECTRONIQUE manages almost the whole of technologies in aesthetics, anti-aging and fitness.
Since 1994, more than 60 models of devices have been developed and treatment protocols have been improved…
The best of BFP ELECTRONIQUE's expertise is available for direct sales or distribution through its AAMS trademark for Anti-Aging Medical Systems.
AAMS is the visible part of the Research and Development. It focuses all the attention of its engineers to offer efficient, safe and easy-to-use technologies.