JOY, HEALTH, HAPPINESS…
Dear customers, partners and competitors, we wish you all a Happy New Year!
In this beautiful period conducive to moments of happiness and benevolence, the company is closed for a week (24 december to 02 january) in order to enjoy the holidays surrounded by loved ones.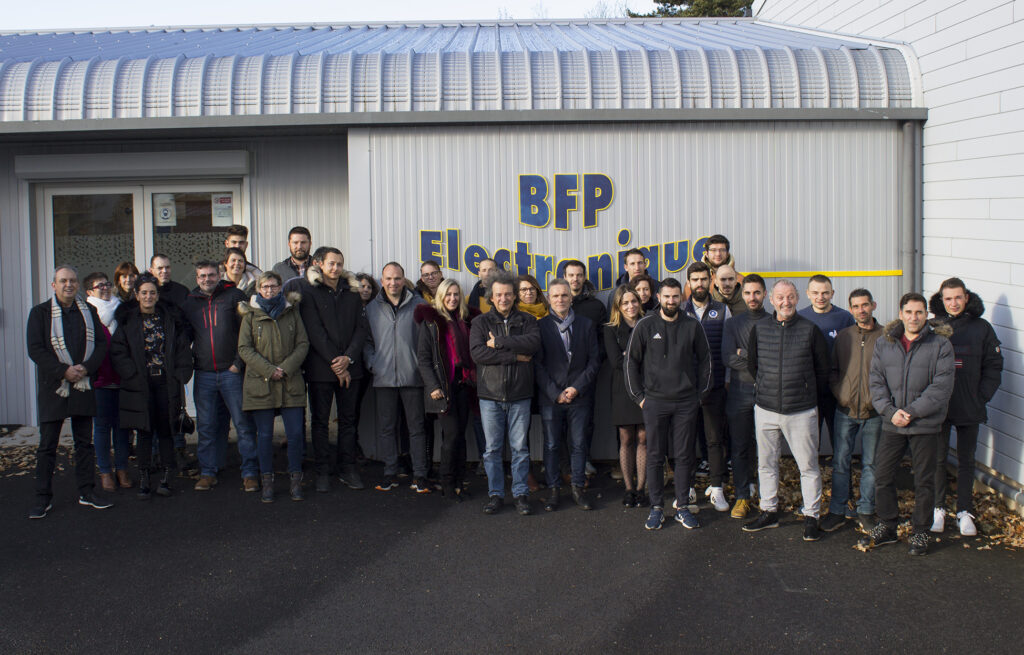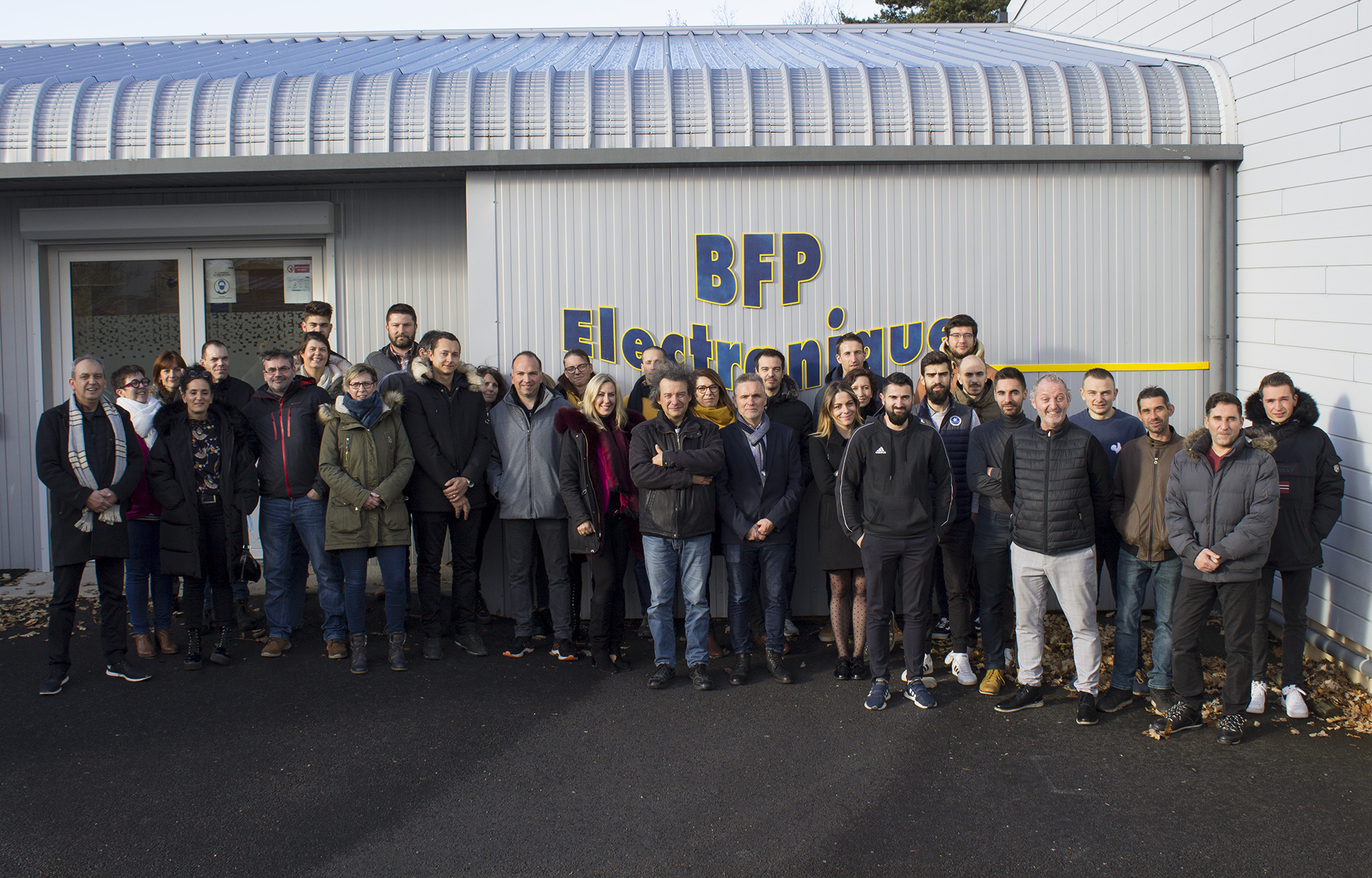 THANK YOU FOR THE CONFIDENCE YOU GIVE US, THE AAMS ADVENTURE CONTINUES TO GROW THANKS TO YOU, SEE YOU IN 2022!