OUR UKRAINIAN PARTNERS HAVE DISCOVERED THE AAMS PREMISES
DIGITAL BEAUTY OF VISIT IN FRANCE
Mid-November, AAMS had the pleasure to welcoming its Ukrainian partner Digital Beauty to its premises.
E-Finger®, CryoSlim®, Concerto®, Ultim®, Carboxy-Pen®, all of its AAMS devices are now marketed and easily accessible from our Ukrainian counterparts.

AAMS consolidates its international cooperation with a new trusted partner to present, distribute and train on all devices in the range.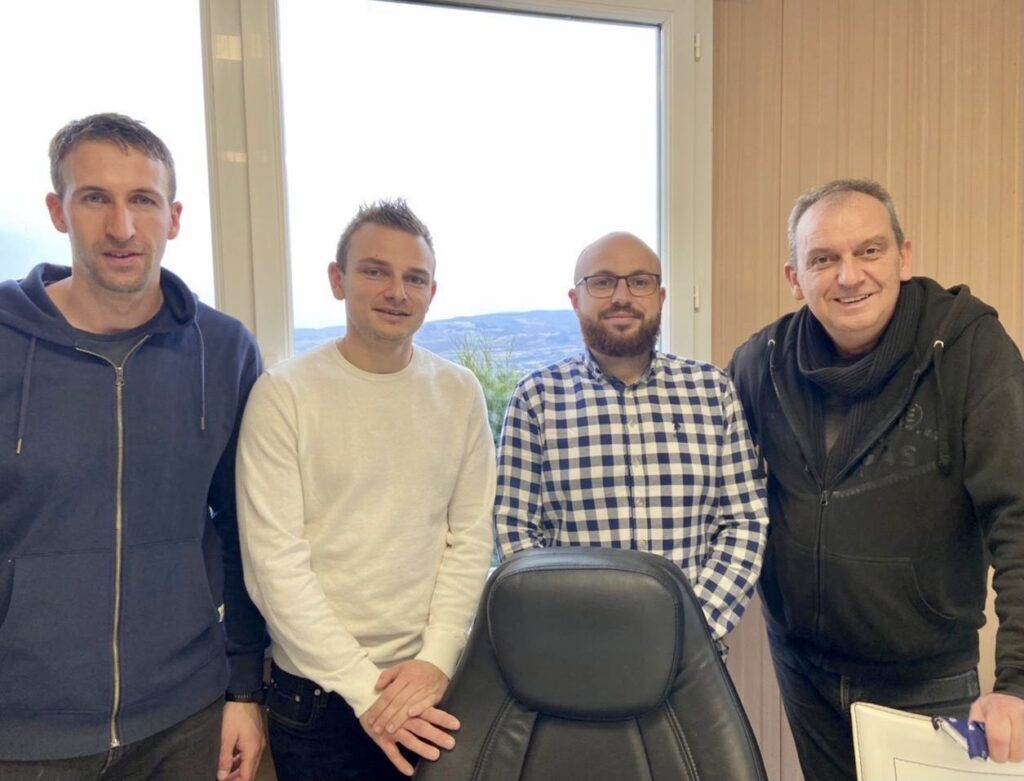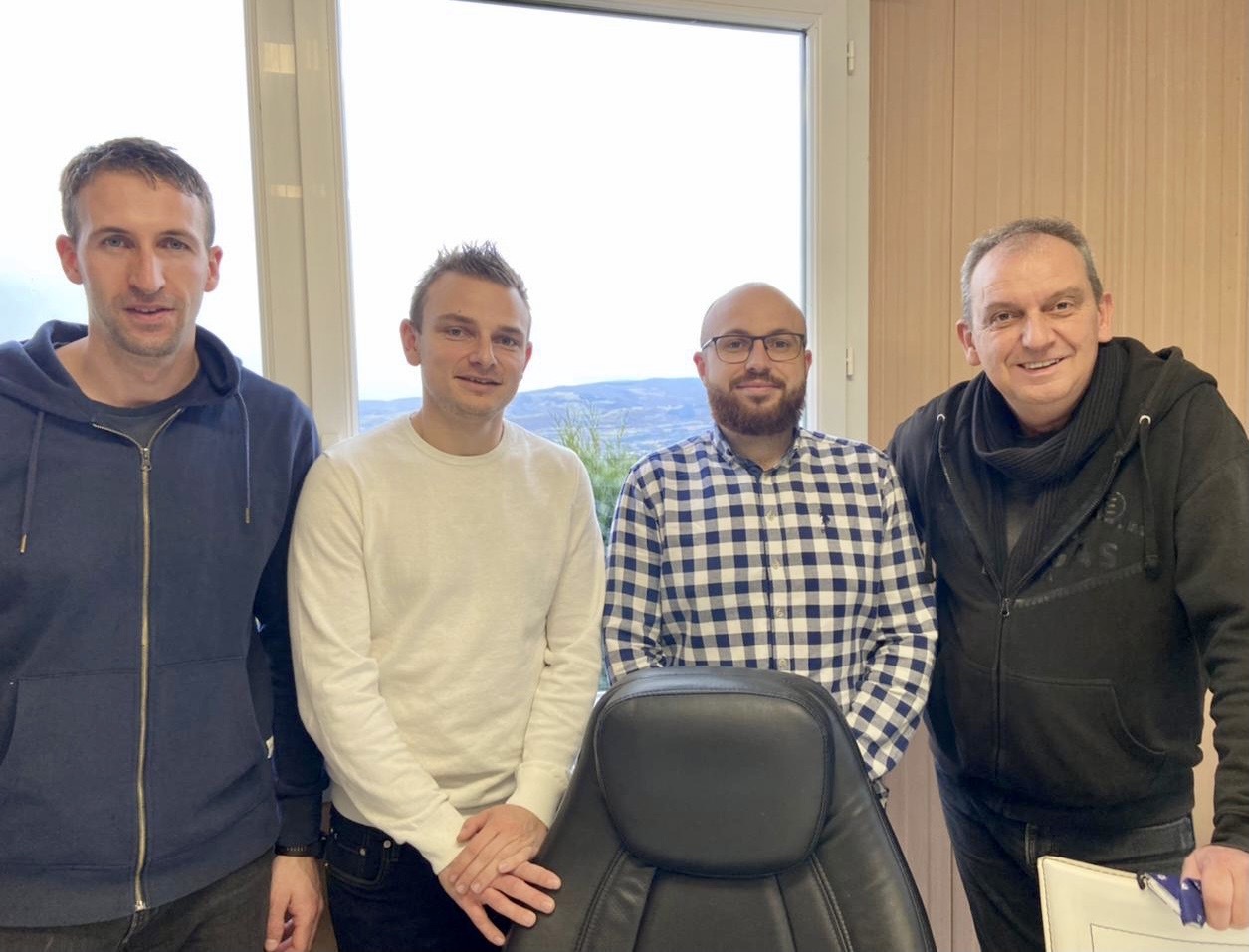 TRAINING, VISIT OF locals, MEETINGS … LITTLE RECAP!
These two days made it possible to work on different axes:
Training in the correct use of devices. Main focus at AAMS, this meeting was the opportunity to guarantee quality training so that Digital Beauty can use all the performance of AAMS devices and in complete safety.
The discovery of the premises: our Ukrainian partners visited the company with all the departments that make it up and the teams that bring it to life.
Some tourist moments: Digital Beauty was able to glimpse the region in which we live: landscapes, culture and traditional dishes.
Meeting, discovering and training our business partners is essential in many ways. We thank Digital Beauty for their visit, their involvement and their professionalism.